Build a Team That Impacts the World
I Help Home Business Owners Own Their Greatness and Build a Team of Leaders Who Share Their Desire to Impact the World
Agency Owner and Digital Conversion Marketing Expert
Aaron has always been motivated to help people find the best version of themselves. 
He started in the ministry, guiding people towards a relationship with God. After almost a decade in the ministry Aaron spent time as a Medic in the Air Force. He used the education and experience to help people in a wide range of demographics to reach their health and fitness goals.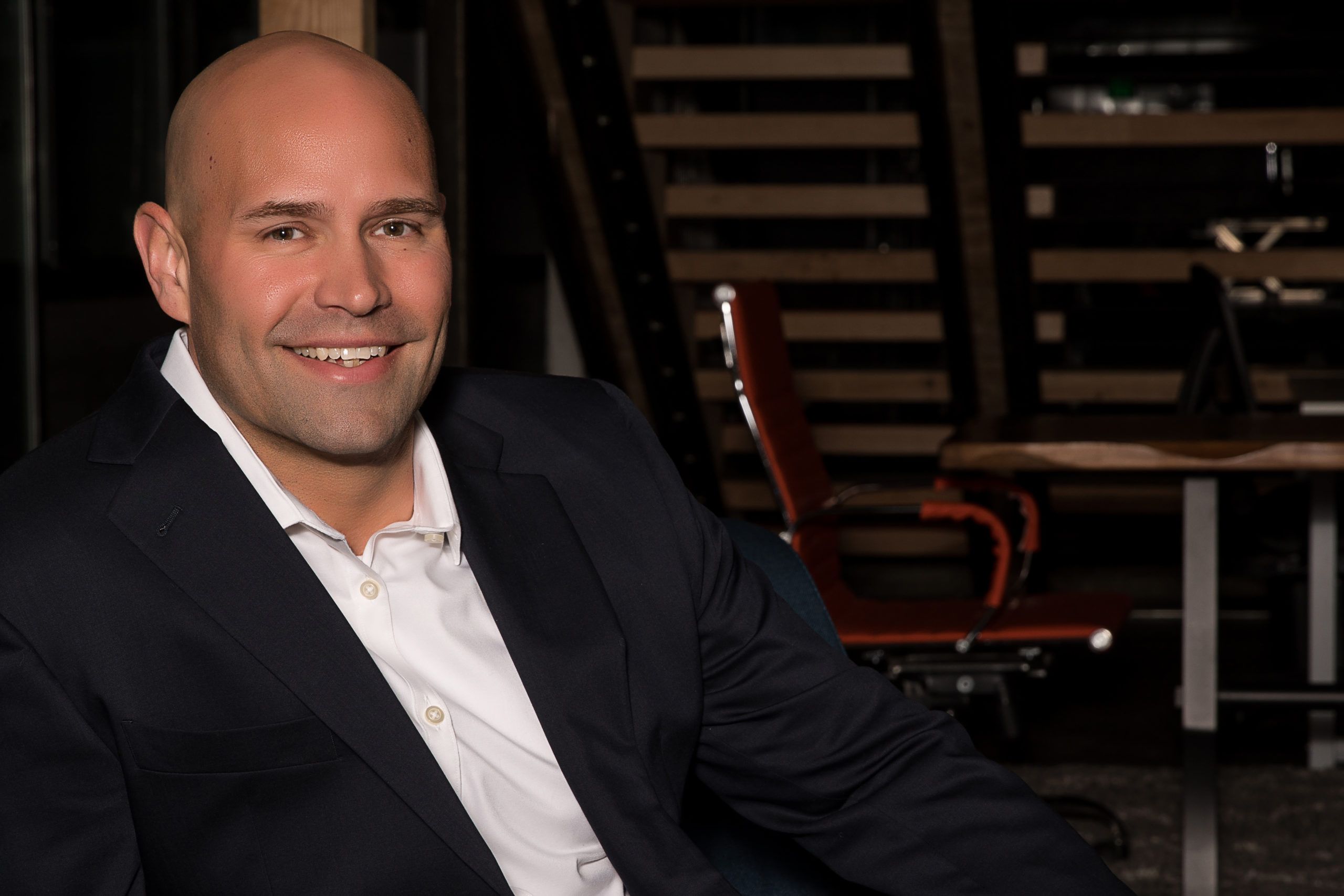 What Others Are Saying About Aaron...
"I could use immediately..."
"Aaron Singer taught me a system to create an online presence and additional streams of income.  The trainings were useful and hands on, with systems in place that I could use immediately . He was helpful and well organized."
- Michele Johnson
"Aaron Singer is a born leader. I found so much value from his training."
- Quana Mccraw
"You're in Good Hands..."
"Aaron truly seeks to understand others needs and help them excel and accomplish their goals and dreams. You're in good hands with Aaron"
- Todd Martin